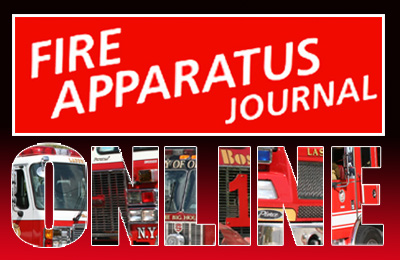 The best source for fire apparatus news and photos since 1984

The first issue of Fire Apparatus Journal was published in June of 1984. What started out as a small black and white publication has become the best source in the fire service for color apparatus photography, as well as the most informative source for news of the country's biggest departments, and the latest apparatus trends throughout the entire country. We invite you to browse through our site and learn about our unique publication.

Fire Apparatus Journal is published bimonthly.